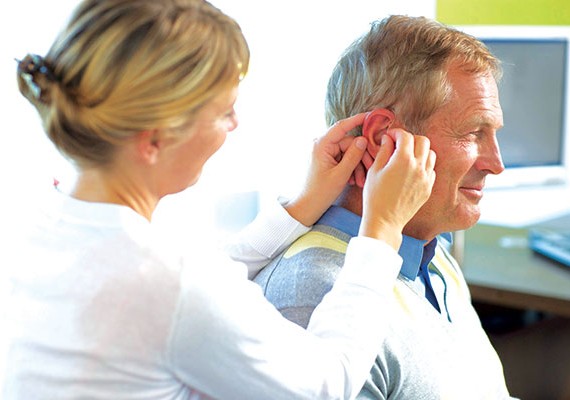 Precision Hearing is one of the oldest diagnostic and hearing rehabilitation clinics in Sydney. 
We continue to be one of Australia's leading providers of diagnostic testing for hearing and balance disorders as well as providers of hearing-aid services, hearing aids, assistive listening devices, cochlear implants, and bone anchored hearing aids. However, it is not the services we provide that has been the key element in our longetivity and excellent reputation, but rather the importance we place on client satisfaction. At Precision Hearing we like to see our clients walk out with a smile on their face.
Being a private company, we are not restricted to supplying a particular hearing aid manufacturer. Here at Precision Hearing we will discuss all the options suitable based on your hearing loss and needs, and provide you with a trial period till you find the hearing aid that is most suitable for you.
Every member of our team here at Precision Hearing is accredited by professional bodies and are extremely well qualified and experienced in the treatment and evaluation of hearing. Our staff members maintain their knowledge, skills and accreditation with continuous professional development activities. So, don't worry you are in safe hands.
OUR STAFF
Every member of our staff team here at Precision Hearing is accredited by professional bodies and is extremely well qualified and experienced in treatment and evaluation of hearing and advance diagnostic testing to assist in diagnosing and treating dizziness and balance disorders.
Our Audiologists hold a Masters degree in Audiology and are registered with The Audiology Society of Australia and our Audiometrists have completed a TAFE Certificate in Hearing Aid Audiometry in addition to having received in-house training and are registered with the Australian College of Audiology. They both have broad responsibilities and expertise in all non- medical areas of hearing services including complex hearing assessment and rehabilitation of hearing impairments that include hearing aid prescription, fitting and management.
Our team is highly experienced in providing the most thorough diagnostic evaluation available today for dizziness and balance impaired patients with our advanced diagnostic testing equipment.
Our Staff undertake annual professional development programs which enables them to maintain appropriate skills and learning in their areas of professional expertise that enable Precision Hearing in providing and maintaining high quality professional standards and services to both our clients and affiliated doctors.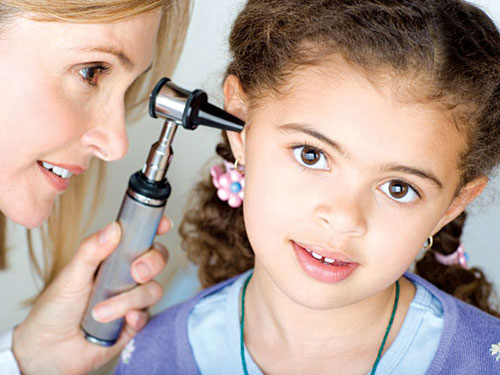 Call us today 02 9360 7779 for a bulk billed assessment and a one month hearing aid trial!
I am an extremely grateful and a very happy recipient of the manifold benefits of the outstanding Hearing Aid Program. I am also very fortunate that my hearing aid needs are professionally and competently handled by Precision Hearing – and I unhesitatingly recommend their services.

Eric W Reed

Customer

I have been a client of Precision Hearing for many years. During this time I have had exceptional care. In the early nineties I brought a 95 year old friend who also had nothing but praise for the service she received and I know she appreciated the kindness shown to her.

John Smith

Caroline Crilly

I wanted to write and let you know how grateful I am for the 10 years of care that you have shown me … I have always found your team to be professional and thorough with my treatment – your staff are not only helpful, but patient and understanding of my needs.

Yael Priestman

Customer

I am very pleased with the service of Precision Hearing and I unhesitatingly recommend their services.

Wendy James

Customer

I'm very satisfied with my hearing aids as I had difficulties before and now thanks to Precision Hearing I can hear better again. Everybody was very helpful and kind.

Eva Varnay

Customer

I am much happier with the Hansaton hearing aids than my previous ones. It's great when I go to the movies and concerts. They are great for television and generally terrific.

Ian Knox

Customer